All posts
How to Use Computer Monitor Software for the Purposes of Parental Control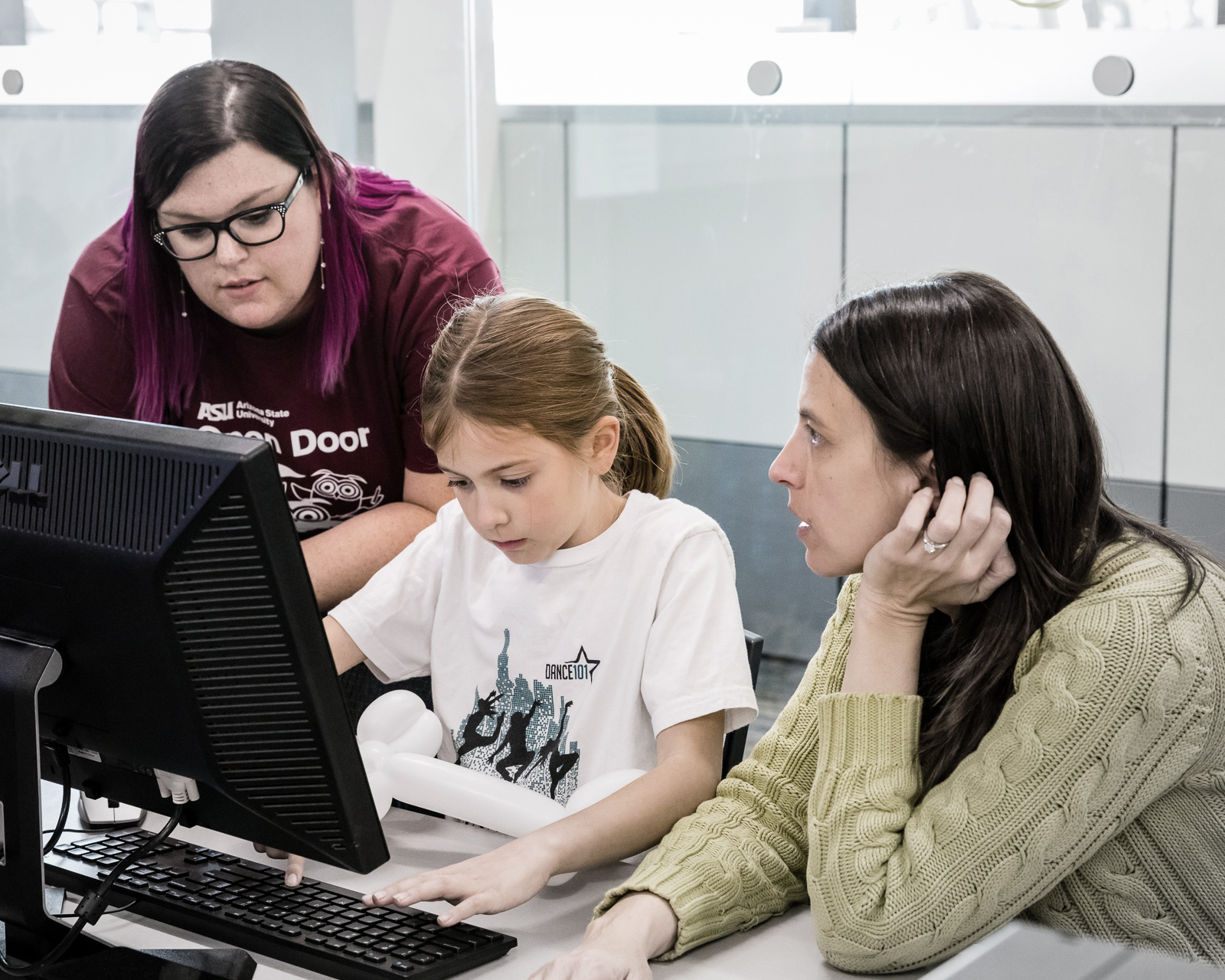 Many people who take advantage of computer monitoring software for business purposes don't even consider using these programs with the aim of providing parental control. But why? Why ignore such a good opportunity to extend the potential of the software you have already been using? After all, it requires neither extra expenses nor additional effort from you! Yes, there is special software and built-in features included in DTV services, video games or mobile applications developed purposefully to provide parental control. But the best computer monitoring software also features multiple functions applicable to both passive and active protection of children from inappropriate content and unlimited usage of electronic devices. And if you have such computer monitoring software installed on your PC, why monkey around with finding, buying, downloading and setting up other computer software, having almost the same functionality? You can save time and effort by employing your old-shoe computer monitoring software, just switching it from your business to personal needs.
Why to Monitor Your Children's Online Activity
Nowadays, kids are well-versed in modern technologies and sometimes they are better on the Web than their parents. They spend days (and even nights) browsing the Internet, they get acquainted with new people through social media platforms and they visit numerous websites with various types of content. Does this do any good? Yes, since our kids can learn many useful things and obtain some advantageous skills, not to mention the sheer fun of playing games or watching videos on their computers. Well, but at the same time, the Internet poses continuous risks of psychological trauma, of falling victim to criminals, and other risks for children.
Boost Productivity
of Your Employees!
What are the main threats for kids that make computer monitoring a good idea?
Pornography, obscene language, violent content, incitement to hatred – there are plenty of content types you don't really want your child to stumble across.
Solution: Computer monitoring software allows blocking certain websites or, vice versa, granting access only to certain websites.
How can you be sure that your child is not subject to insults and humiliation through the Web? And what is this going to lead to? Depression and even suicide are among the options. And this is no laughing matter, since according to WHO, teenagers are at very high risk of self-harm and suicide.
Solution: Thanks to computer monitoring software you will be able to monitor your child's communication in instant messengers – this the best way to duly recognize the danger directed against or even coming from your child.
Viruses attacking computers via e-mails, suspicious links opening the way to malware and many other types of online scam – what do your children know about these threats and how can they resist them?
Solution: Computer monitoring options cover both passive and active protection including the possibility to receive alert notifications of certain user's actions and to monitor screenshots of the computer screen in real-time mode. By configuring these features you can prevent your kid from reckless actions.
Unfortunately, the Internet has made our children more vulnerable to sexual harassment – chatting with a stranger through a social networking site can lead to a dangerous meeting offline.
Solution: Since the best monitoring software can save and store all messages sent and received by your child, you will be able to identify the threat as soon as possible.
Similar to the above mentioned threat, communication through chat rooms and public access to SNS users' profiles can be used by criminals with the aim of obtaining private information, instrumental in committing their crimes.
Solution: Monitoring software provides you with the opportunity to analyze and even block sensitive information sent through e-mails and instant messages – like phone numbers, addresses, credit cards numbers and so on.
Harmful user-generated content
Drug distribution has gone online, reaching our children through websites and social media groups, where the experience of drug use is discussed in a positive way. Fashion for being thin leads to the fact that young girls suffer from bulimia and anorexia. And these are only few examples of potentially harmful content generated by users trying to put our kids to trouble – and about 21% of children across Europe are exposed to this type of content.
Solution: The best thing you can do about this is use monitoring software for tracking your kid's messages and search queries, as well as for blocking websites, containing certain keywords.
Internet and gadget addiction
How much time do your children spend on computer activities? And who monitors how many hours they spend online? Internet addiction is one of the major concerns for parents, since gadgets and online activity wipe out valuable time that could otherwise be spent more profitably.
Solution: The best computer monitoring software allows you to control how much time your children spend in front of their computers and how often they go online – you can receive detailed reports on each and every activity. However, you can not only analyze the activity monitored, but also set time limits for using a computer, a program (for example, a computer game), an application (for example, a chat) or a social networking website.
Sure, even the best monitoring software cannot protect your children from all the cyber-threats they may face. And certainly, every parent who monitors computer and online activity of his/her children should explain the risks associated with the use of digital technologies to them, covering the Internet-related cans and cannots, as well as the reasons to monitor their activity.
Work Examiner, one of the best computer monitoring software developed for both at-home use and office application, provides you with an added level of comfort through applicable parental control functions.
Article Photo © ASU Department of English | Flickr
Share a post