All posts
Computer Spy Programs: Right or Wrong?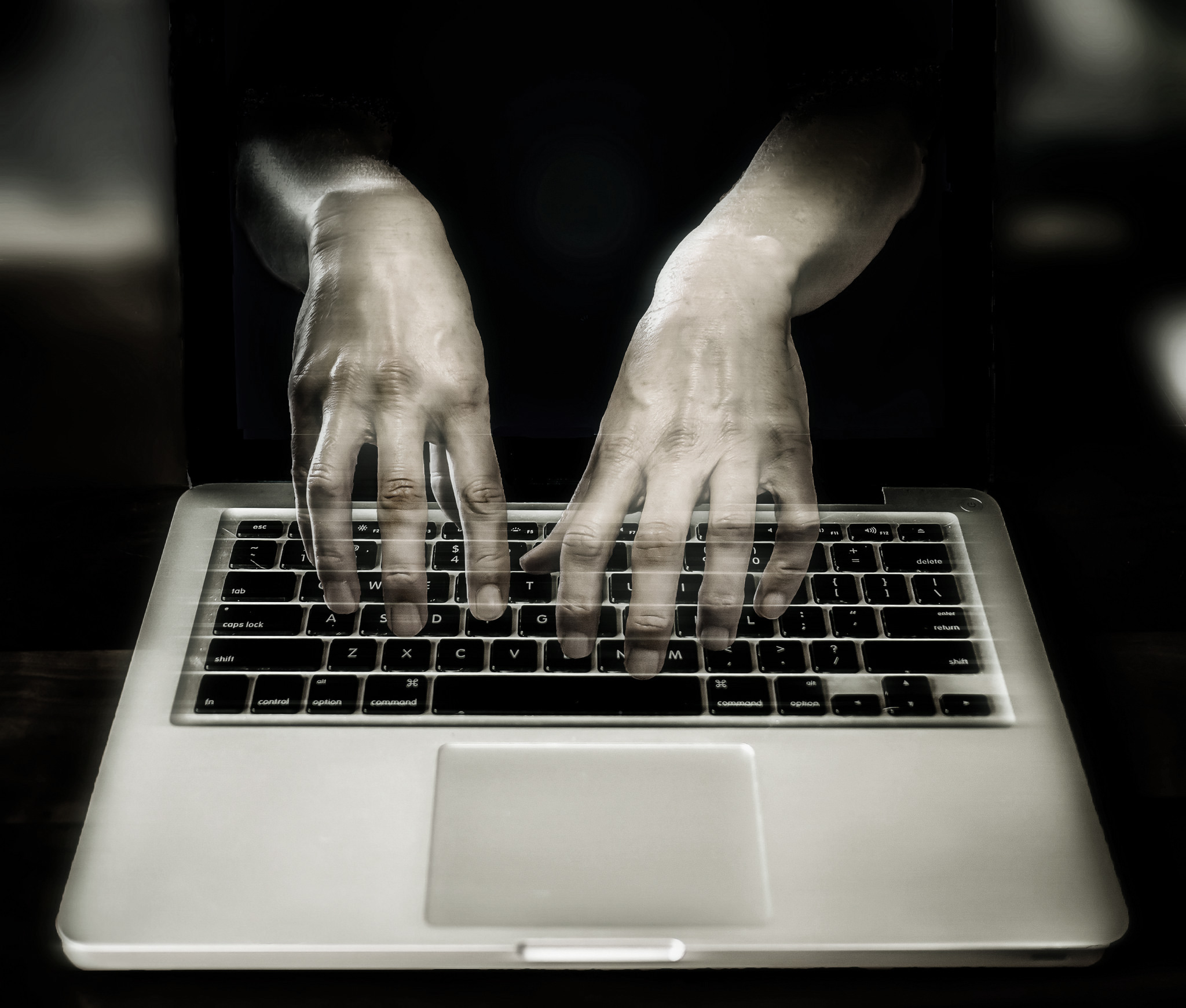 Computer spy software is a class of computer programs that allows a PC user or administrator to monitor other users' activity on their desktops. Quite often, this term is also used to describe spyware including Trojans, thus implying that this type of programs is installed on computers for malicious purposes only. In fact, both types of software can perform the same functions, such as keeping logs of applications launching, recording keystrokes, taking screenshots at certain intervals and then sending all the collected information to a person, who installed and configured the PC spying software. So, can we conclude that all programs of this type are malicious and illegal to use?
Not exactly this way. Tracking (or monitoring) software is also classified as spyware, but it is widely used all around the world and it is used legally! For example, these programs serve as parental control to prevent children from watching unsuitable content, as well as to track employees in offices in order to provide work time control. Actually, even Windows has the parental control function coming as standard and it works exactly like any other spying software for PC. Is it right or wrong?
Boost Productivity
of Your Employees!
Obviously, there is some difference between malicious spyware and "good programs", so let's find out how they differ.
Tracking Software versus Malware
Tracking software is a type of spyware and some spyware is malware, this is true. But the key word here is "some". The main difference lies in the way the software is used.
Malicious spyware like Trojans is installed on computers without users' knowledge and consent. Its operation is not limited to collecting data, and this software can be a source of additional threats like theft or data corruption.
Computer spying software is installed by a user in order to find out what another user is doing on the PC. In this case, not only the user who installs the program, but also the user who is put under surveillance can be aware of the fact of monitoring. And the monitoring is conducted with the aim to prevent certain threats or to help the user in some other way.
Let's put it simply:
Bad spyware is installed behind the back of an administrator or user, while good spy software for computers is installed by the administrator/user or with their consent.
Bad spyware puts the computer at risks, such as reducing the speed of Internet connection or losing the connection or removing certain programs and so on; good spyware is no threat to the computer it is installed on.
Bad spyware is used for malicious purposes, the most common of which is identity fraud, while the "good guys" are mainly used for control over computer activity by parents or employers, as well as for data protection.
You can say that the difference is too vague, and you are right to a degree. But the truth is that many useful applications are in fact some kinds of spyware, which doesn't prevent us from using them quite widely and absolutely legally:
Adware or advertising-supported software allows users to enjoy certain programs for free.
Remote monitoring and control programs can be used to provide users with technical support or to get access to corporate resources located on a remote computer.
Dialers grant access to an ISP to connect a user's desktop to the Internet.
System modification programs can be used for customization.
Automatic load software serves to automatically download application and OS updates.
Programs for security system status analysis assist in testing computer systems security.
Passive monitoring technologies can be useful for personalization of web pages visited by a user.
Well, now it seems that spy computer software isn't so bad, is it? Then let's talk about what all these bad and good programs have in common.
What Can the Spies Do?
Both malicious and legal apps can feature the same functionality; however they all are not alike. Some of the programs are quite versatile, while others are rather specific. Generally, spy software for computer is able to deliver the following functions:
collecting information on Internet-users' habits and the most frequently visited sites (that's just what most tracking programs do);
memorizing keystrokes made by a user on the keyboard (this is usually done by specialized software called keyloggers);
recording and storing screenshots (with this specific aim spyware called screen scrapers is developed);
getting unauthorized access to a computer in order to exercise remote control over it (remote control software uses different methods and means, including backdoors, botnets and so on);
installing additional programs on user's computer (like the above-mentioned adware that delivers adds along with certain programs);
conducting security system analysis (security analysis software includes such application types as port scans and password crackers);
changing operating system parameters (exactly system modifying software like rootkits or hijackers can lead to reduced Internet-connection speed or its loss);
redirecting browsers (this makes users unintentionally visit websites that can be virus-infected).
If you compare this list with the above-mentioned legal methods of application of spy software for PC, you will immediately understand how the same functions can be used for malicious purposes and for a good reason. It's no wonder that antivirus programs often take the spy apps for malware, since they are like different sides of the same coin. However, you do not give up using matches just because this can cause a fire, do you? Just think of those spies like of defectors that changed the dark side for bright one – you should be careful, but using them is OK. Now, let's delve into their types to choose the best computer spy program depending on your needs.
Specific versus Complex Solutions
As we have already learnt, spyware can be specialized, focusing on a certain area of spying, or it can deliver a complex solution, covering various fields of monitoring.
Keylogger is an example of specific software that can spy on computer by capturing and recording keystrokes made by users when they are working on their desktops. The software records the information to a certain file that can be either stored on a local hard drive or sent to a person who arranged the surveillance. Obviously, keyloggers can threaten your data security, since they can capture your passwords and other critical data and send them to an unauthorized person. On the other hand, the keylogger functions can be found not only in a spy program for computer, but also in an innocent keyboard layout changer. When used for employee monitoring or for data security enhancing, keyloggers allow viewing all that was typed in chats, e-mail messages, search bars, applications like MS Word and so on. Thus, this information can be used to prevent discipline violations and even crimes or to identify those responsible for the violations.
However, today's spy computer monitoring software is able to provide much more functions in addition to those delivered by keyloggers. This often includes the following software tools:
clipboard interceptor
screen scraper
application launch and activity recorder;
audio/video recording system (if there is a microphone or web camera).
Let's find out what this means through the example of Work Examiner that is one of the best employee monitoring software on the market.
This spy monitoring software combines all features required for effective employee tracking and parental control:
works as a keylogger capturing everything that was typed by users on the keyboards of laptops it is installed on;
takes screenshots based on customizable settings and deliver them in real time mode or store them for further reporting;
displays which applications are launched, as well as who and when launch them;
provides information on downloads to a specified PC;
shows websites visited by users along with search queries;
generates various report on users' activity and allows multiple settings to make the reports based on specific needs;
offers a number of filtering option to restrict or grant access to certain websites, social networks or applications;
sends various notifications, including those about access attempts;
operates in stealth mode, producing no signs of network spy software running on a PC.
You will be able to appreciate all the advantages provided by Work Examiner by using its trial version for free. Just choose a SOHO, SMB or Corporate edition of this spy monitor software and enjoy the seamless performance!
Article Photo © Blogtrepreneur: howtostartablogonline.net | Flickr
Share a post