Employee monitoring basics
If you are a business owner, you surely expect maximum productivity from your workers. Standing behind each employee's back and making sure that they are working on their tasks instead of browsing the Web, chatting on social media or simply idling is not a very convenient strategy. But what if some of the employees, if not all, have to work from their homes? This and other restrictive methods of controlling a company's workers are unproductive and completely outdated. The majority of the most successful corporations utilize monitoring software.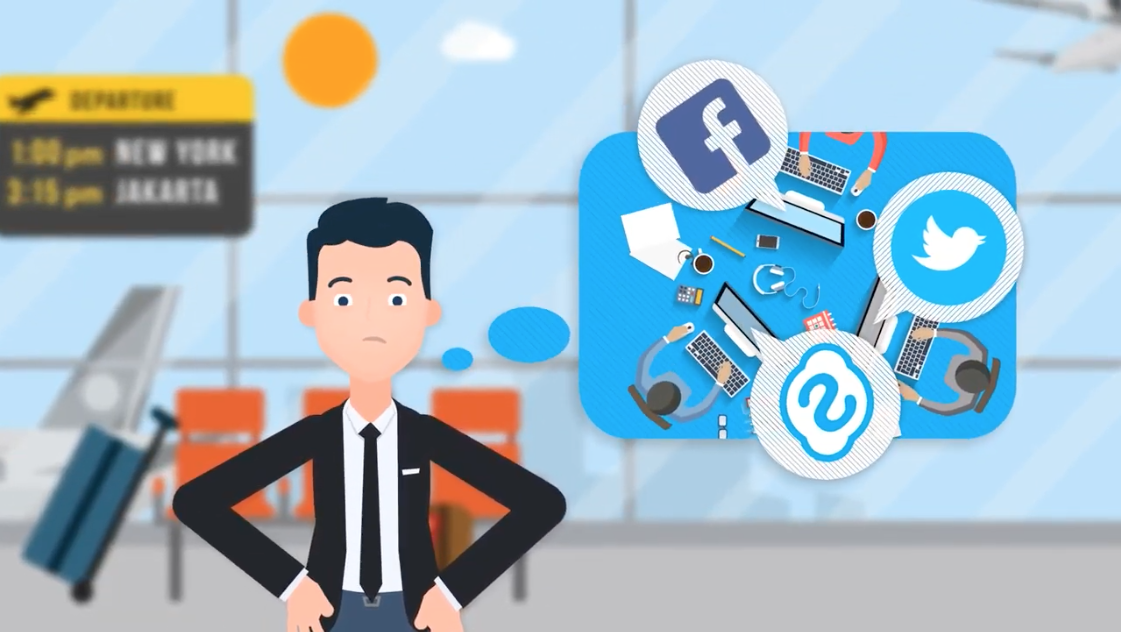 A monitoring program such as Work Examiner is a quick and easy way of supervising the productivity of employees while remaining not intrusive or overly restrictive. Thanks to establishing monitoring policies in your company, both you and your staff will know about this software.
Monitoring the Internet and PC activity of employees is not in any way violating their privacy, as a company's equipment serves for working rather than entertaining or personal purposes. Each minute spent by a worker on checking their social media accounts or searching for unrelated to work information means wasted money for the company. With monitoring programs, you are guaranteed to minimize the idle and unprofitable time during a working day.
To start utilizing Work Examiner, you will have to go through a fast and easy installation process. All you need to do is to download and install Work Examiner on an admin PC, which will be used for managing and receiving data from all other computers, and on devices utilized by your employees. The procedure of installation takes a couple of minutes, and you will be able to receive the immediate results right after that.